Stylish Aluminium Security Window Roller Shutters
We're manufacturing roller shutters for more than 30 years in Australia. Whether you're in Melbourne, Sydney, Adelaide, Perth, Brisbane or anywhere else in Australia; You're just a call away from getting Australia's premium roller shutters. Get your free roller shutter quote today.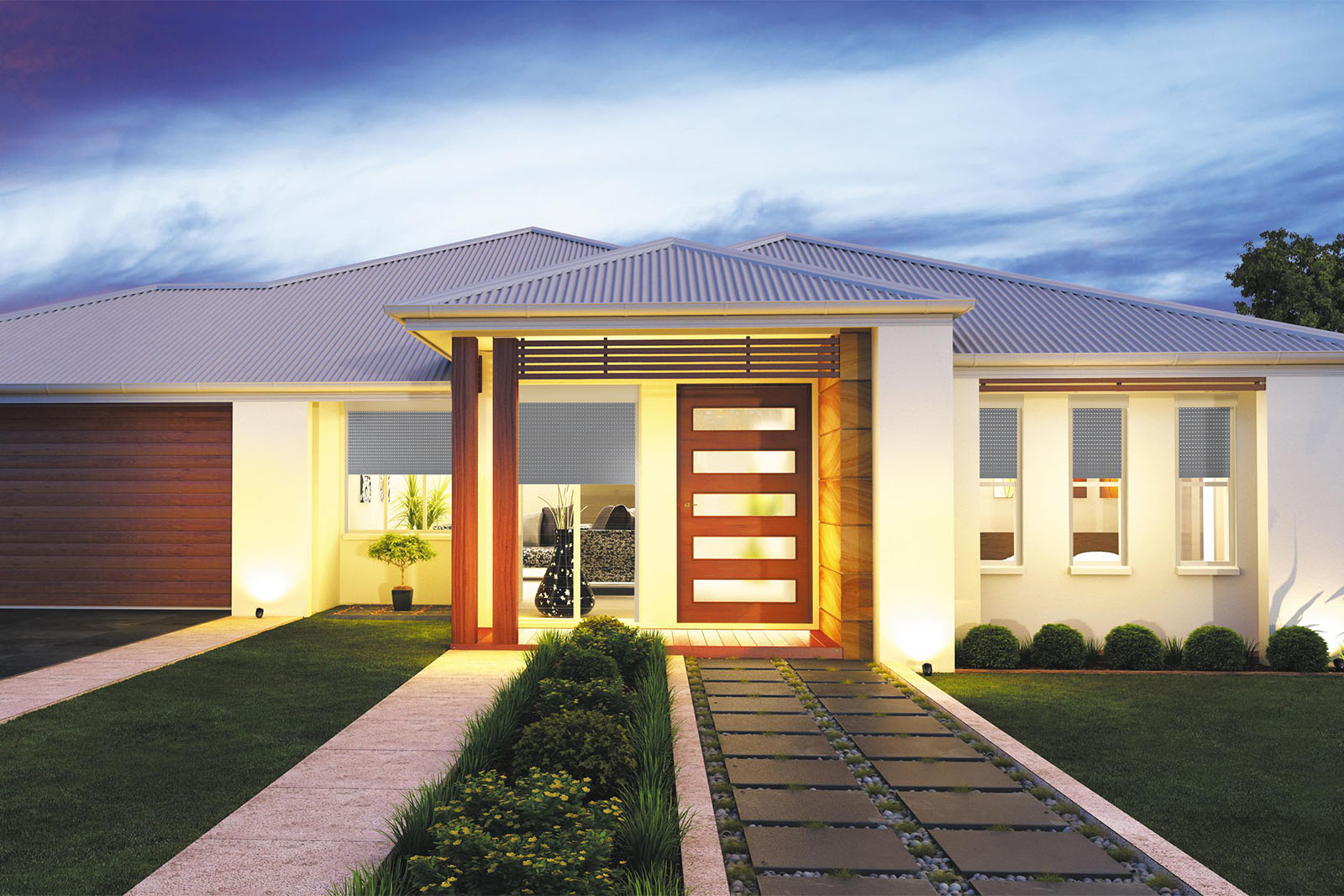 No other window covering product provides as much benefits as Roller Shutters.
Whether you're looking for security or noise reduction, winter or summer insulation, bush-fire protection or cyclone protection; roller shutters is the product you're looking for. Roller shutters provide all the mentioned benefits and a lot more. 
Our bush-fire and cyclone roller shutters comes with compliance certificate from respective authorities. They will protect you and your family in any unfortunate circumstances occurs.
Your Free Roller Shutters Quote
We know that your time is precious. So let us contact you instead.
Give us your details, tell us about your suitable time and we will be in touch with you at your suitable time.
If you want a quick quote, we can provide you a confirmed quote in as quick as 1 hour.
Alternatively, give us a call on 1800 851 536 to speak to one of our sales representative now.
Roller Shutters Installed
With over 32 years of experience in roller shutters industry, we've installed over 200,000 roller shutters till now and counting. 
We aim to provide the best looking and exceptional quality roller shutters to all Australians. All parts of our roller shutters like shutter profiles, pelmets and motors are imported for top quality Europian suppliers. All our roller shutters goes through very strict quality tests before they are shipped. That's why we have zero failures rate for Italian motors.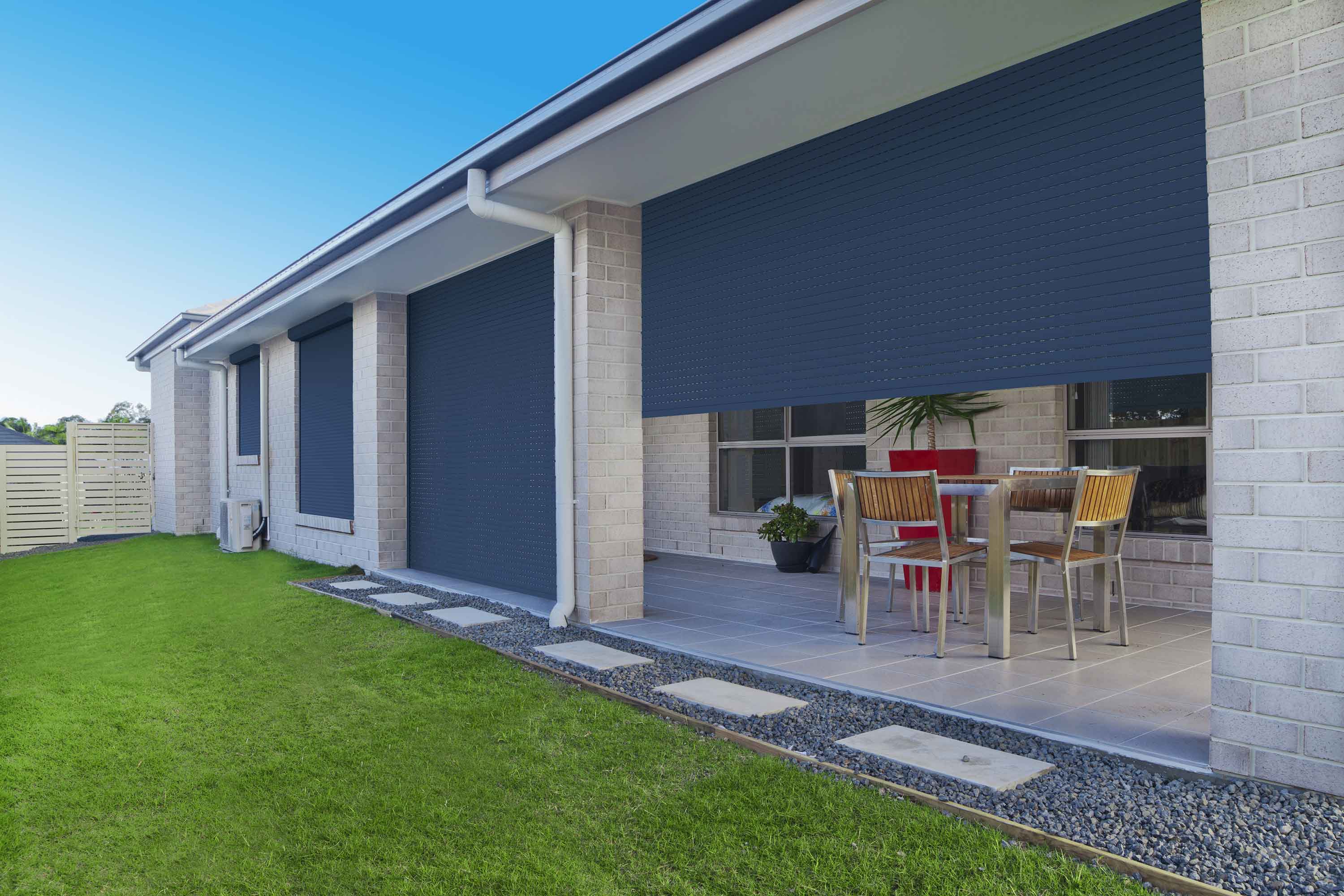 Happy Roller Shutters Customers 
We have worked with some of the biggest brands of Australia.
Because of our excellent after sale customer service, we have kept all our  customers happy and smiling years after their roller shutters purchase.
These are just a few of the brands that we have worked with. At the same time, we treat value our individual customers with the same professionalism.
Contact us today and become a happy roller shutters owner

.
Australia Wide Window Shutters Installation
We have resources and installers available all over Australia.
We can install roller shutters in Melbourne, Sydney, Adelaide, Perth, Brisbane, Darwin, Hobart, Newcastle, Gold Coast, Geelong, and everywhere else in Australia. We have free shipping available for all metro cities. No matter where you live, we can provide you with roller shutters.
Our roller shutters comes with 5 years warranty on all parts as well as motors. We have one of the fastest response time for all roller shutters maintenance. So even after they are installed, we will take care of your business.
They are available in more than 10 different colorbond colours to suit your residential and commercial property. These colours come with matte smooth paint finish, which is way better than industry's normal paint. You can see the difference yourselves in these pictures.
I have just had 5 shutters installed on our windows..I was very impressed with the way I was quoted, and then the speedy service manufacting the shutters.The installation day arrived and the tech installed them in a very professional manner and he fitted them precisely, I like the finish that he achieved .We now have shutters that gives us a lot of peace of mind as security is greatly increased.The shutters also are keeping lots of heat and noise out they are marvelous
I recently installed Shutters to my house in Cairns QLD. The product is ideal for Cyclonic protection and added security. My house faces West and the afternoon sun is relentless, since I fitted the shutters, my house is cooler and the curtains and furniture no longer suffer from the suns rays in the afternoons. The units work faultlessly, smoothly and quietly. I did mess up the remote programming but after a quick call, Damien patiently worked through over the phone and everything is fine now. My house now is secure and looks fantastic when the blinds are down of an evening …… with one touch of a button in the morning, the house wakes up! Thoroughly recommend Ultimate shutters from my experience with the staff and the product is excellent quality and workmanship. Go ahead, add security and value to your house ….. the neighbours will envy you just like mine.!. 
We had 5 shutters installed in Sydney & are very happy with the whole process which only took 3 weeks-from the sales staff in Melbourne to the Sydney installer & electrician who's work is impecable. The slimline shutters look perfect & the motors super quiet.
I am a business owner and just got my shutters installed by this fabulous company. I was broken into and Rose who looked after us was absolutely fantastic. The service that you get from this small business was top class. They got the job done quickly and efficiently with exceptional service. Keep up the great work guys. Thanks heaps. 
Have installed these shutters in three homes we own. Fantastic product, excellent price, great value for money. Would definitely recommend this company to anyone looking to buy shutters! 
Here are some of the commonly roller shutters questions:
Feel free to contact us if you have any other roller shutters related questions. We would love to help you get the perfect roller shutters that meets your requirement.
You can contact us by calling us on 1800-851-536.
Alternatively fill up this form and one of our team member will contact you at your suitable time.
How much do roller shutters cost?
Roller shutters cost varies by the size of the shutter and the material used. Our premium quality roller shutters generally cost between $900 to $1300 per window including installation charges. Give us a call to get your free quote.
How can I trust you that your roller shutters are superior than others?
Our work speaks for our quality. In addition to that, we've videos that compares our roller shutters parts to the competitors. Give us a call to get the comparison link and you can see the difference yourselves.
What is the turnaround time?
Our average turnaround time from paying deposits are around 20 working days. For regional and rural areas, it may take extra 6-10 working days.  
Do you sell motorised shutter?
All our roller shutters come with Italian AC motors. We also offer DC motors, remote controls and key switches if you require. Our motors come with 5 years warranty and till now, we have had zero failures for our motors.
Do you offer interest free repayments?
Yes, we do. We offer six months and twelve months interest free repayment options to eligible customers. You only have to pay 30% deposit to confirm the order and the balance will be paid upon completion of the project.
What colours are available?
We offer more than 10 colorbond colours for our roller shutters. You can choose colours for pelmet, slats, guides and bottom bar to match your house, apartment or business. 
Giving us call is the fastest way to contact us. You can leave a message if you call us after working hours. 
You can send us an email will any roller shutters related inquiry. One of our team member will be in touch very soon.